Anti Bullying Seminars for Teachers | Kim Clark
Kim Clark – Teacher Workshops
Kim Clark has been a Registered Social Worker & facilitator for over 25 years. We are pleased to announce that she has joined up with ReportBullying.com bringing her top quality trainer expertise and valuable knowledge in social and community development.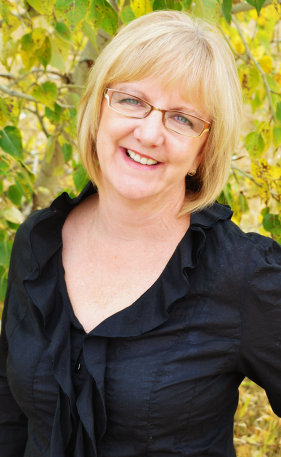 Kim offers a wide range of seminars for teachers.
Great for PD Days or after school training.
To receive a list and pricing of all of Kim's seminars please call us at 1866 333 4553 or email us at info@reportbullying.com
Read Also:
Anti Bullying Training for Parents