Anti-Bullying Seminars for Teachers | Kim Clark
Kim Clark – Teacher Workshops
Kim Clark has been a Registered Social Worker & facilitator for over 25 years.
We are pleased to announce that she has joined up with ReportBullying.com
bringing her top-quality trainer expertise and valuable knowledge in
social and community development.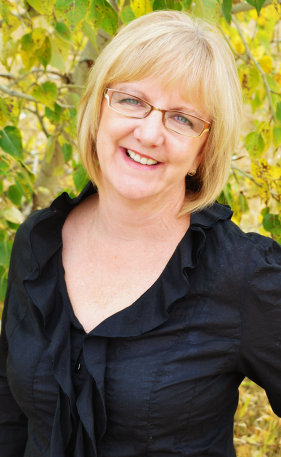 Great for PD Days or after-school training.
To receive the seminar list and pricing please note in the subject line
"seminar target group".
Email: reportbullyingprograms@outlook.com
Read Also:
Anti-Bullying Training for Parents