Kim Clark – Training for Parents on Bullying
Kim Clark has been a Registered Social Worker & facilitator for over 25 years. We are pleased to announce that she has joined up with ReportBullying.com bringing her top quality trainer expertise and valuable knowledge in social and community development.
Kim is a motivating trainer and facilitator. Her interactive learning concept will help parents understand bullying and their role in reducing bullying at thier child's shool.
Objectives-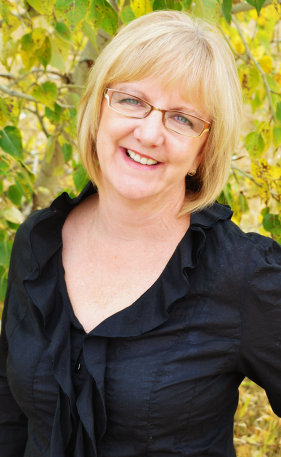 • Recognize bullying
• Recognizing the Victim
• Barriers – Reflective Listening
• How to communicate with your child
• Self talk
• and much more
On completion of program attendees will receive:
Workbook and extras
To receive more information on upcoming training dates and locations please click link below
To start a parenting training session in your community please email us below and we'll send you all the information so you can promote this event in your community