Primary School Anti Bullying Assembly
Primary School Anti Bullying Speaker
"Friends Helping Friends-Stop Bullying" Presentation is suited for the Kindergarten to Grade 2 students and focuses on simple steps in directing their attention on making their school the best that it can be. By learning and understanding CARING, SHARING and building FRIENDSHIPS it will make students more aware of their own actions by gaining knowledge in building a better school for their community.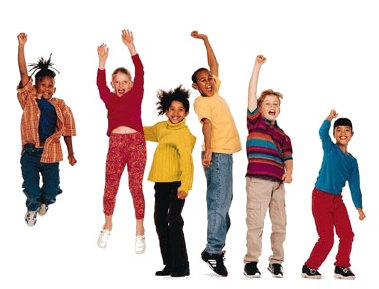 Why we need to speak up when a friend is being hurt- (I explain that bullying is a repeated action} explaining- mean words (verbal abuse), punching (physical abuse) & whispering (gossiping). Since bullies pick on kids that have no friends therefore by building a caring sharing foundation students will feel more confident in speaking up.
(This 45 minute action packed presentation "Friends Helping Friends-Stop Bullying" for the K-2)


I wanted to let you know that Mr. Jim Jordan made an amazing impression on my daughter, Zoe, yesterday! She loved his dynamic, interactive presentation and his presentation was main topic of discussion at our house last evening.
Zoe is generally a quiet child who typically comes home from Kindergarten with one or two details about her school day. Yesterday was quite the exception. Zoe recounted details about his presentation, remembered his name "Mr. Jim", and was able to tell me all about why bullying is bad and what she should do if she witnesses a bullying incident.My husband and I are thrilled that the important message of Anti-Bullying was delivered to the students in a way in which they could relate to, understand, easily apply it in their young lives.Thank you to the staff for arranging this presentation, and thank you to Zoe's teachers, Mrs. Pace and Mrs. DiTonno, who brought the lesson back to the classroom. Zoe was very proud of her illustration depicting a sample "bullying incident" in the cafteteria.
Read Also:
Primary Anti Bullying Speaker for School