College Anti Bullying Keynote Speaker
Bullying in College
Statistics prove that bullying happens in all areas and all ages are subject to this horrific behavior.
Even though bully is reduced at the college level it doesn't mean that it doesn't happen.
Jim Jordan who is an expert on bullying will guide your college students to understand exactly what bullying is and how to recognize it. Mr. Jordan will also demonstrate how to be proactive when someone witnesses bullying at their college or dorm.
Areas that will be covered are;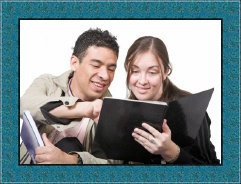 What is bullying?
Forms of bullying
Sexual harassment
LGBTQ
Hazing
Verbal abuse
Cyber bullying and much more.
Our keynote runs approx. 60 to 70 minutes.
For more information please go to our college website at
http://www.motivationalcollegespeaker.net
Pages you might like: