College Anti-Bullying Keynote Speaker
Bullying in College
Statistics prove that bullying happens in many locations, in all ages- even in college.
Reportbullying.com will guide your college students to understand exactly what bullying is and how to recognize it. Presenter Jim Jordan will demonstrate how to be proactive.
Topics: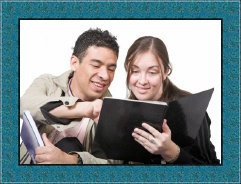 Forms of bullying
Sexual harassment
LGBTQ
Hazing
Verbal abuse
Cyberbullying
Keynote 60 to 70 minutes.
For more information email: reportbullyingprograms@outlook.com or visit college website at
http://www.motivationalcollegespeaker.net
Pages you might like: