School Mentoring Program For Students
Mentoring Program
Our goal is to educate bystanders in their role of speaking up when they witness bullying and then allow the schools policies and procedures to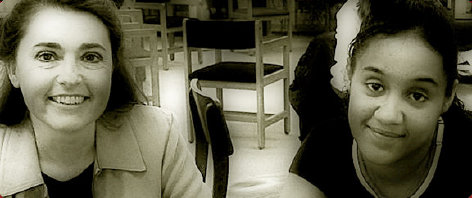 take over in correcting the bully's bad behavior. Bullying is a community problem and sometimes the schools policies and procedures have no effect on correcting the student's behavior. That is why we created an easy to follow school mentoring program so you can have teachers or adults in your community mentor one on one with at risk students to encourage and direct them into becoming productive citizens in their community.
The program was created to give schools the tools to create a mentoring program that best fits their needs. We have information on how to start, how to recruit mentors, follow up, applications and much more.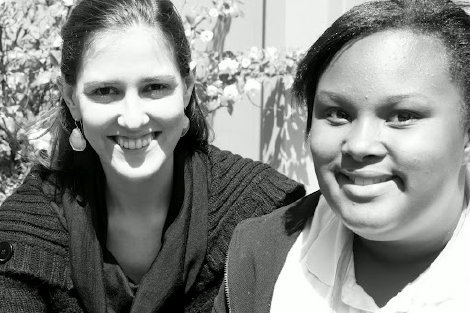 Adults are asked to volunteer as a mentor for one hour a week for no less than one school year with the goal of following the student through high school graduation. Each school must select a school facilitator who works closely with mentors and student personnel to effectively recruit and match at risk students.
Also Read:
Inner City & Charter Schools Anti Bullying Program