Anti Bullying Program for community
Bully Proof Your Community
Bullying is a community problem not just a student problem. At report bullying we focus on the role of the bystander and teach students to speak up when they someone is being bullied.
Our goal with teachers and parents is to understand that we all have a part to play when it comes to reducing bullying and to focus on motivation. Our keynote presentations demonstrate how to keep the students motivated so they will speak up to someone in authority.
When a student is demoralized not only will they NOT speak up to someone in authority but it becomes difficult for teachers to do their job in the classroom while parents get frustrated because their child seems to not care about anything.
– Anti bullying assemblies for K-3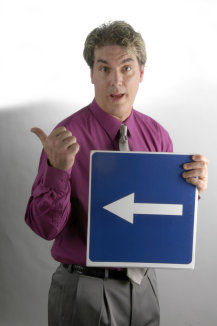 – Anti bullying assemblies for 4-8
– High School bullying assembly
– Teacher Training
– Parenting session keynote in the evening
– Online report bullying program (students can report bullying to the local police from the comfort of their own home
– Online character education-anti bullying follow up for students
– Stop bullying stickers (for school)
– Report Bullying ballot boxes (students can fill out form and place it in the ballot box)
– Post anti bullying surveys (each school)
– Mentoring Program