Character Education School Exercises | Anti Bullying
Character Education Follow Up
After our anti bullying assembly, each school will receive our online program so your teachers can follow-up with our fun interactive exercises to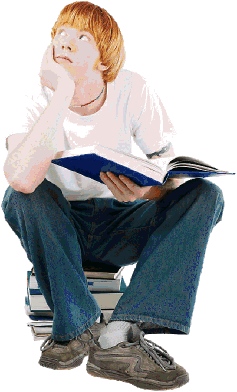 work on educating your students on different types of bullying, as well as focusing on the role of the bystanders.
Each category also has VIDEO-PDF-CERTIFICATES to make each exercise easy to teach.
Assemblies are a great way to educate everyone, but remember bullying is just a symptom of bad behaviour, and are online program was designed to focus on these areas.
We have designed our character education exercises into groups for Primary (K-3),
Intermediate (4-6), and Senior (7-12).
We also have teacher tools, leadership exercises, self esteem exercises, posters to print off, morning announcements and parenting sections.
We are continually adding more anti bullying and character education exercises
That is why we are North America's leading anti bullying program.
I wanted to thank you again for coming to Huntsville High School. We were
absolutely thrilled with your presentation this morning. Nico and I have
already chatted a bit about the character ed. materials available to us, and we're putting a plan in place as we speak.
Take care,
Alison
Alison Turnbull
Vice Principal, Huntsville High School